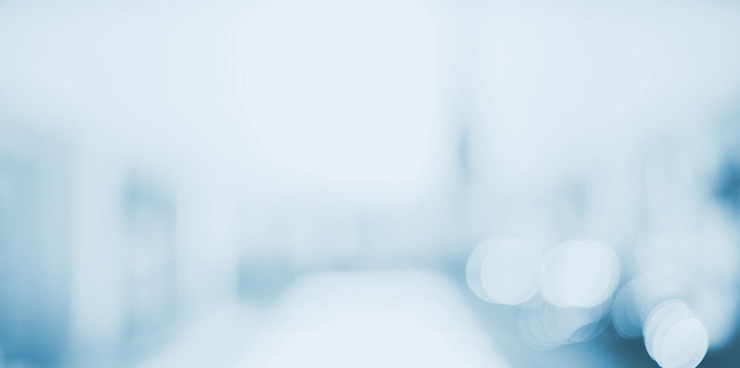 Investor Relations
Corporate
Governance
Basic Approach to Corporate Governance
Because of the nature of our business of creating and disseminating IT-freelance networks, it is essential for us to gain the trust of society. For this reason, we are convinced that it is important to build a sound organization and permanently maintaining it for the continuance of the Company. Based on this basic awareness and the importance of compliance as our basic approach to corporate governance, we emphasize shareholder rights and strive to secure the trust of society.
The shareholding ratio of Naruhito Sonehara, our major shareholder, falls under the category of the controlling shareholder as the total shareholding of Mr. Sonehara's personal asset management company comprises the majority. The Group does not conduct transactions with the controlling shareholder or the asset management company, and is not planning to do so in the future. However, in the event of a transaction, the Board of Directors fully deliberates on the reasons for the transaction, the necessity of the transaction, the terms of the transaction, and the appropriateness of the method for determining the terms, etc. so as not to jeopardize the interests of the minority shareholders.
Based on this recognition, the directors, corporate auditors and employees of the Group understand the roles they are required to fulfill, and will continuously work to maintain and improve awareness of laws, social norms, and ethics, and strive to enhance corporate governance while undertaking appropriate and efficient management activities.
Corporate Governance Structure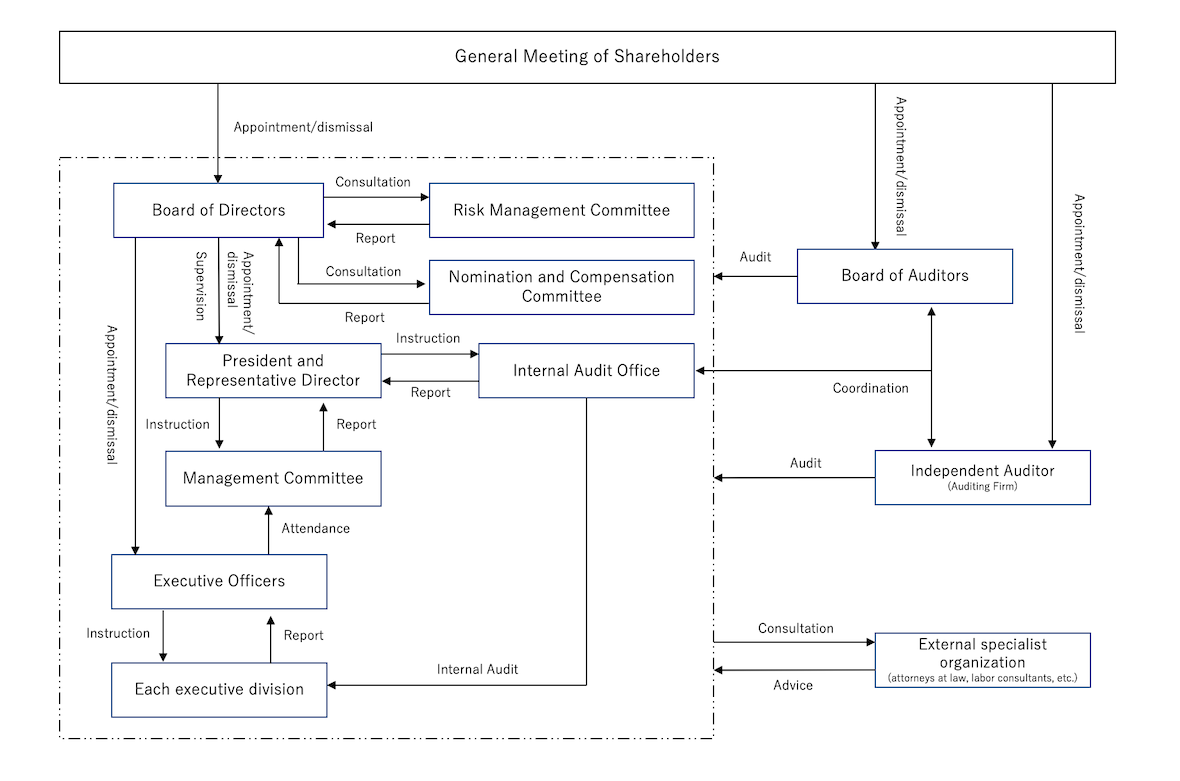 Corporate Governance Report
We submit our Corporate Governance Report to the Tokyo Stock Exchange.