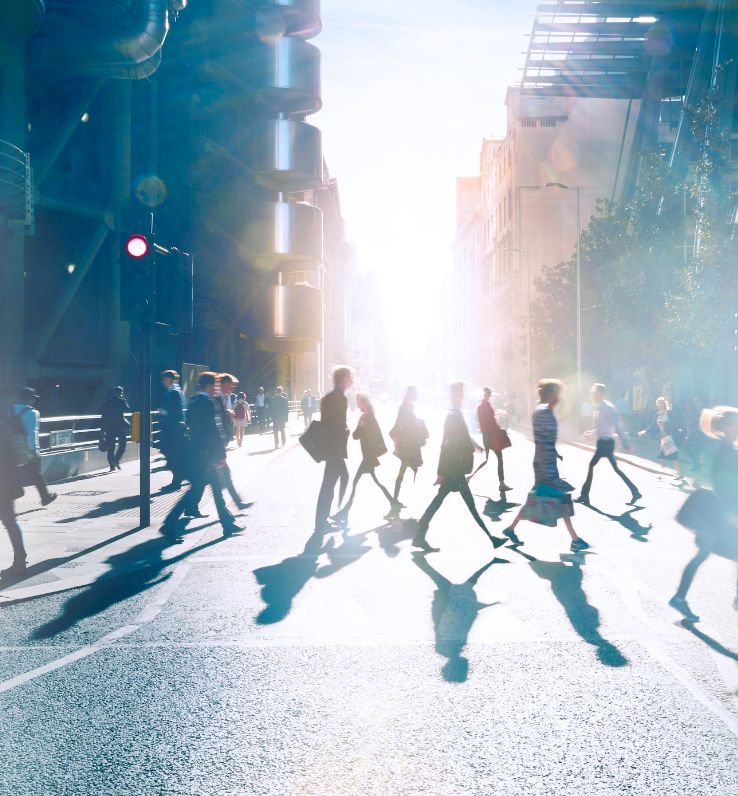 DESIGN
A NEW WAY
OF WORKING
SCROLL
VISION
MAKE THE BIGGEST
IMPRESSION
IN THE 21ST CENTURY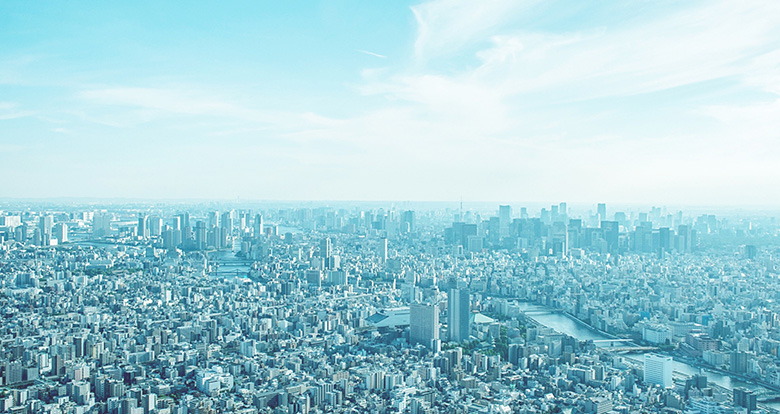 The social issue of a shortage of
IT personnel and the diversification of
work styles have raised expectations for
new ways of working, including freelance work.
We will continue to provide successful experiences to
our customers through the services we offer,
believing that this will lead to
the creation of more "excitement" in the world,
the realization of a sustainable society,
and continuously increasing corporate value.
READ MORE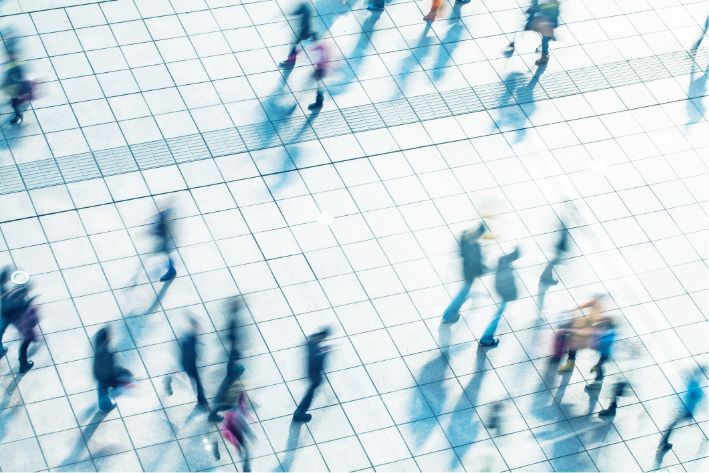 Talented IT personnel are involved in multiple projects
across employment boundaries.
We have been expanding the "freelance" work style
so that the choice of IT freelancing will become the "common".
To nurture talented IT personnel beyond
the boundaries of the company and society as a whole. And,
it's time to share them.
As a technology resource sharing platform,
we will start with efforts to increase IT talent
as well as matching companies with IT freelancers.
READ MORE