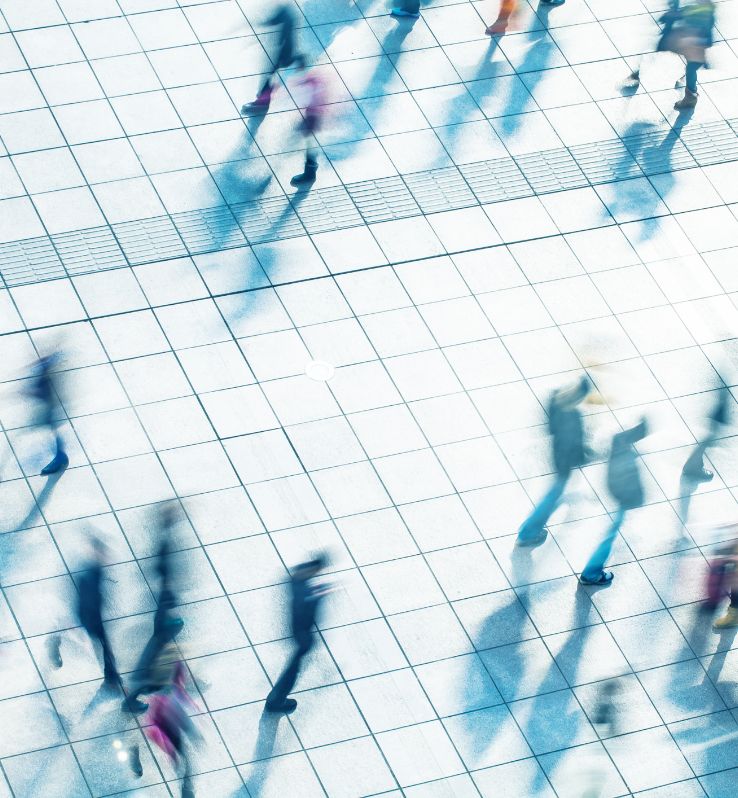 SERVICE
MAIN
SERVICE
In the era of sharing talented IT personnel
We live in an era of diversified work styles and careers, where people choose their own environment to enhance their creativity and productivity.
We will contribute to the development of attractive services and products for client companies by proposing various measures to utilize excellent IT human resources, centered on a sharing platform of technical resources by supporting the working style of IT freelancers.
IT Human Resources Business
Pioneer in supporting the success of IT freelancers
Based on a wealth of expertise gained from more than 20 years of support experience, we accurately grasp the skills and aspirations of IT freelancers and conduct optimal matching to meet the needs of companies.
In addition, by providing detailed support for IT freelancers' work, careers, and skill development, we have created an environment in which they can continue to work with peace of mind.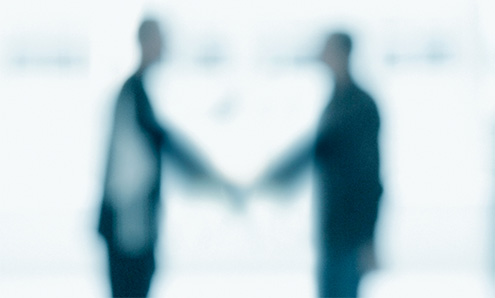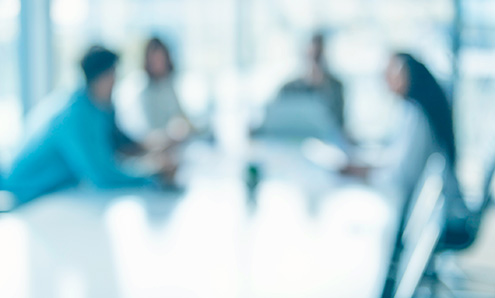 Accompanying support with a generous support system
We not only introduce IT freelancers, but also support them in becoming established and competitive within the organization, from onboarding to on-the-job care. We continue to be your partner to support your business growth.
We support IT freelancers by introducing them to the most suitable projects that match their skills, values, and life plans, and by helping them to resolve any concerns or worries they may have. We contribute as a partner to boost the careers of IT personnel.
OTHER
SERVICE
x-Tech Business
Technology Partners for Business Model Transformation
We support digital marketing in the golf industry with [Technology × Data].We are also working to broaden the base of people who enjoy golf through the operation of "Gridge," a golf information website.
READ MORE