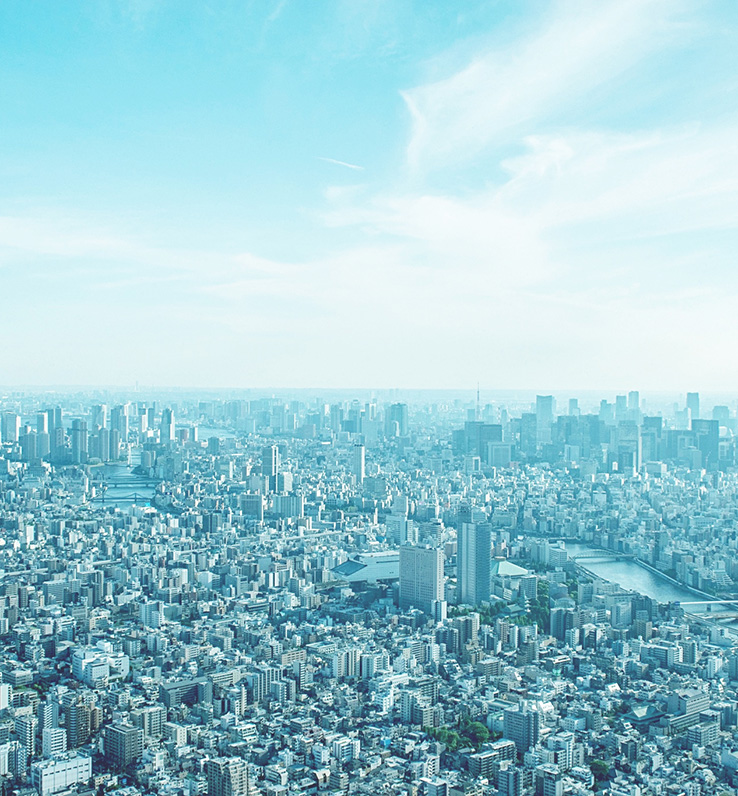 ABOUT
GRAND VISION
MAKE THE BIGGEST
IMPRESSION
IN THE 21ST CENTURY
This grand vision is at the heart of our business.
Our goal is to deliver a continuous success experience to our customers through the services we provide, leading to great excitement.
We will continue to move forward as a sharing platform for technical resources, centered on the utilization of IT freelancers.