OFFICER
MESSAGE
We were founded in 2007 as a human resource agency specializing in IT personnel. Since our founding "Make the biggest impression in the 21st century".
The Ministry of Economy, Trade and Industry estimates that there will be a shortage of up to 790,000 IT personnel by 2030. Developing and securing IT human resources is a management issue for companies that want to provide attractive services and products. We were quick to focus on this issue. We proposed the solution of IT freelancing, a way of working that would lead to an era of sharing talented IT personnel. We will continue to lead the industry as a sharing platform for technical resources.
We are developing portfolio management. Group company SeedTech Inc. is engaged in education business, including SaaS-type DX/IT human resource development services for corporate clients, and offshore development business based in Cebu, the Philippines, also G2studios Inc. plans, develops, and operates app games for smartphones. In addition, as a new business, we are promoting the x-Tech business, which provides digital marketing support to the golf industry.
Since our IPO in March 2019, we have realized that our social responsibility as a publicly listed company is growing with each passing moment. We will continue to promote our business activities to both realize a sustainable society and continuously enhance our corporate value. We look forward to your continued support and encouragement as always.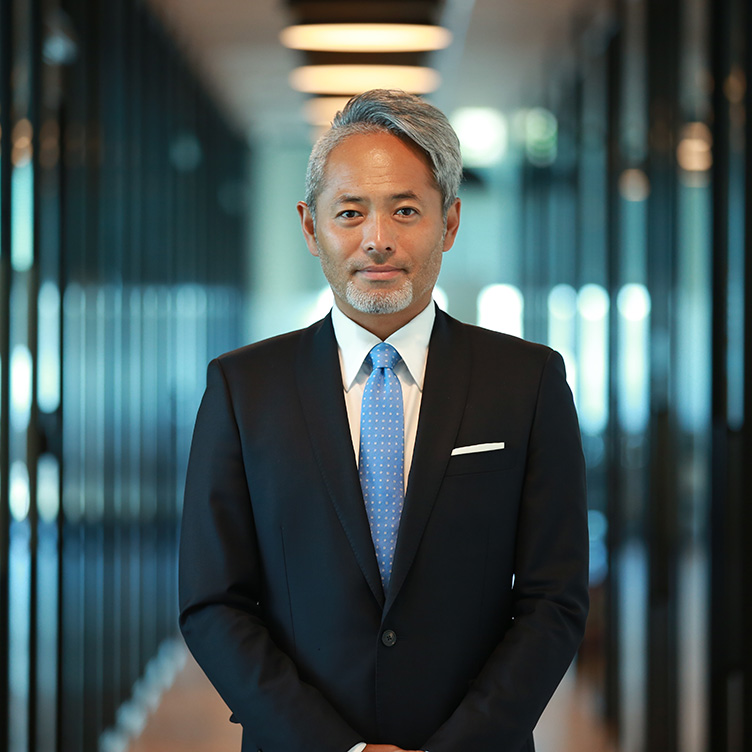 Naruhito Sonehara
Born in 1975. After working in the hotel and real estate industries, he co-founded a company that went public. In August 2007, he founded geechs inc. and became CEO with the aim of spreading a new way of working, IT freelancing, in Japan. After listing on the TSE Mothers in March 2019, the company is now listed on the TSE Standard Market. In order to solve the serious shortage of IT human resources in Japan, we aim to contribute to society by developing a business to foster DX/IT human resources, mainly through a sharing platform of technical resources by IT freelancers.
ORIGIN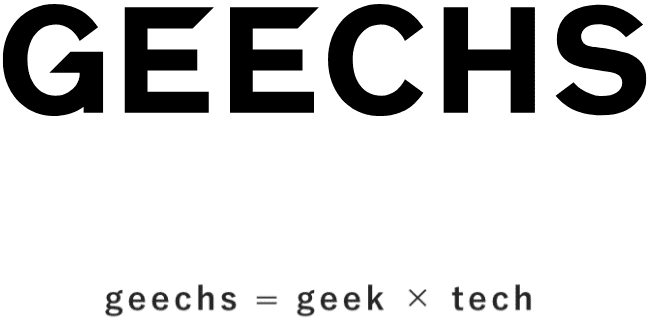 We have a technical group of partners who have outstanding and deep knowledge in the IT and Internet fields, and our desire is to provide excitement to the world by supporting the working styles of all those involved and offering various values through the technology we possess.

The corporate logo uses capital letters "GEECHS" to represent change and evolution as geechs inc., and to express our desire to have a strong presence in society. We have also chosen black navy, which means harmony, cooperation, and wisdom, as our corporate color. The color itself conveys the core strength of the company, as well as the determination of the entire group to take on the challenges of globalization.