x-Tech/
DIGITAL
MARKETING
x-Tech Business
Leveraging on cutting-edge technologies and methods to become a technology partner for business model transformation using [Technology × Data] and provide value by multiplying digital marketing and D2C support know-how in the sports field.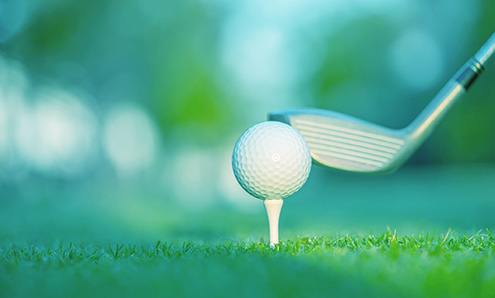 A wealth of production track record and operations know-how

We promote "Golf x IT" and provide digital marketing support such as owned media development, D2C construction, and SNS operation agency. In addition, as a golf-specific agency utilizing YouTubers and Instagrammers, we have extensive experience in producing and editing various types of videos.
Operation of "Gridge"

Since April 2016, with the concept of "bringing the joy of golf to everyone", we have been operating Gridge, one of the largest golf media in Japan. We provide information for young golfers and women golfers, develop media e-commerce, and plan and manage community events.
Hosting the "Gridge Cup"

Starting in 2019, we are hosting the "Gridge Cup", one of the largest amateur competitive golf tournaments in Japan. Through the operation of tournaments in which golfers with no experience in competitive golf can casually participate, we enliven the golf industry and broaden the base of the golf population.